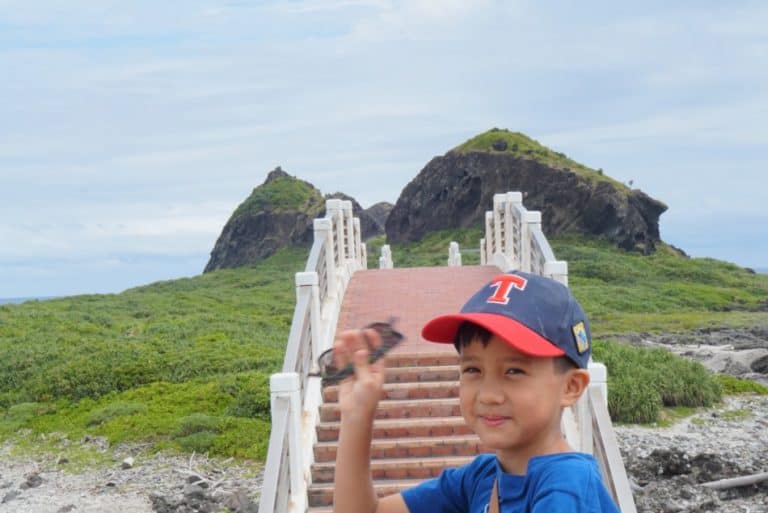 DadCaresToo is a resource about homeschooling from the perspective of me, a father who really does care! After Sabrina, my wife, told me she wanted to homeschool our youngest son, I didn't think much about it. Well, that was 2016! But after I started checking, I noticed most resources were from the perspective of moms. And most surprising was most blogs were also done just by Moms! Where were the dads???
So I started doing research myself and that's when I started to think maybe we should set up a resource ourselves to share our journey and what we learned along the way. I'm a dad of 3 kids, 2 teenagers, and Aaron our youngest. I want to help all of them and especially my wife on this new journey. The only way is to do it as a family!
We try new curriculums, test new products and gadgets and we have fun doing it! We'd love to hear from you so feel free to reach out to us!
Homeschooling is a new lifestyle and the journey with your kids will be unforgetable!
How to add art to your homeschool routine? Check out our video and see how easy it really is!
How about adding music? Click here and learn from my wife who is a professional music teacher for over 10 years. She teaches the piano and cello.
I'm a native Floridian from St. Petersburg but we live in Taiwan.  We have lived and worked in Asia for over 20+ years and we also have a luxury leather business, Marcello where we also have fun together as a family.  Homeschooling has been an adventure that has transformed how we think and live for education.  Also focusing on our home based business has worked well so we can spend more time together and show our son how to create things by himself. Our business embodies our spirit where we truly believe that design and creativity are within the reach of anyone! We want our kids to live this and explore an expressive type of education to build their minds and their future. To learn more about Marcello and our line of Leather accessories including the Aaron backpack click here to find out about the world's first line of bamboo woven leather!