This post contains affiliate links.
Does your child want to read by themselves or do you have to force them? Will they take a book with them when they go out?
As a general rule, to encourage reading in homeschool you must limit watching TV and screen time. Once reading is the primary source of entertainment besides toys, they want to read books themselves. Screentime and television reduce reading from being fun.
Whether you have young or old kids this is one of the main contenders that might be holding them back from wanting to read. But we share a few of our secrets we got our son to love reading. 
From a very early age, we limited television and screen time as a form of entertainment. Our son would wake up early in the morning before us and just play with his toys. He couldn't watch TV or play on an Ipad. We thought this was common sense to limit screen time, and he was hooked as soon as he could read. 
Reading became another source of entertainment and play for him. When our son wakes up, he heads to the living room and reads for thirty minutes to one hour. And THEN he goes to play with his toys.
Limited Television Time on the Weekend Only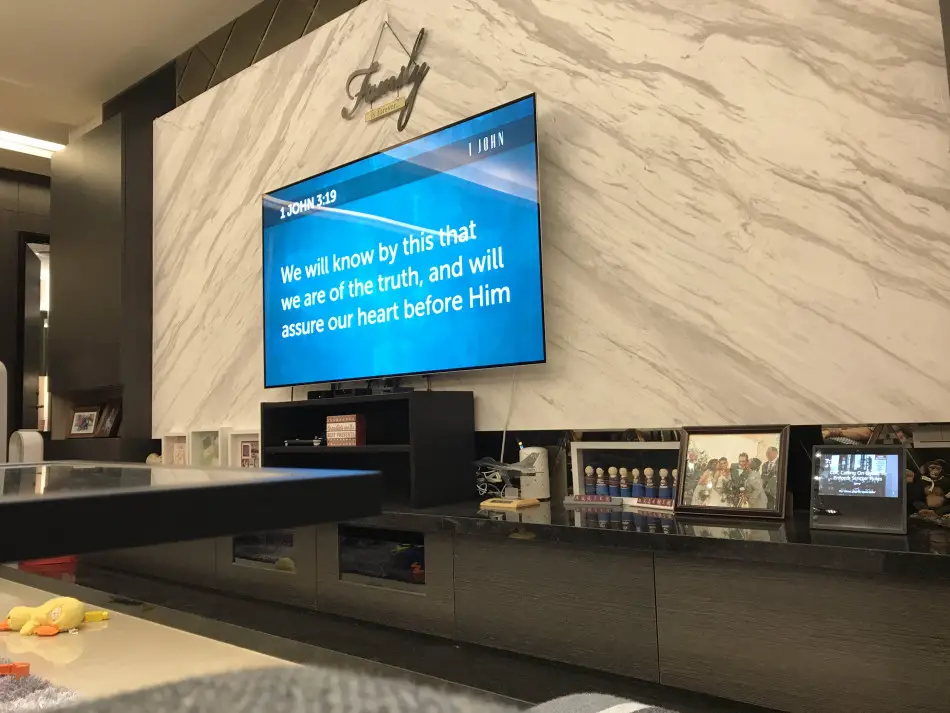 One thing my wife insisted on was to limit TV time to the weekend only. No television during the week unless we initiated it and it was educational. Our son is allowed to watch television for 30 minutes on Saturday and Sunday. He asks Alexa to set a timer and he is pretty good about following it. There is some flexibility with the time if it's a TV show that is longer than 30 minutes, but he has to ask permission. 
And there are opportunities for him to negotiate more time if he does some extra chores around the house. But actually, he only recently uses this method and we don't encourage him to want to negotiate to get more time. We are happy he doesn't want to watch so much television. 
We watch an educational YouTube video a few times per week about something about our lessons or a topic he is interested in. Limiting TV is definitely a factor researchers encourage to increase reading and doing homework in the homeschool.
"Parental limits on television time were associated with 0.21 hours more reading per day, whereas a television in the bedroom was associated with 0.18 hours less."

Household Television Access: Associations With Screen Time, Reading, and Homework Among Youth
We do encourage him to find topics for reading that we are learning about and fun things he finds at the library. Limiting screens as entertainment makes reading the premium form of entertainment and is an important secret to encouraging our son to read.
Parents Not Watching Television During the Day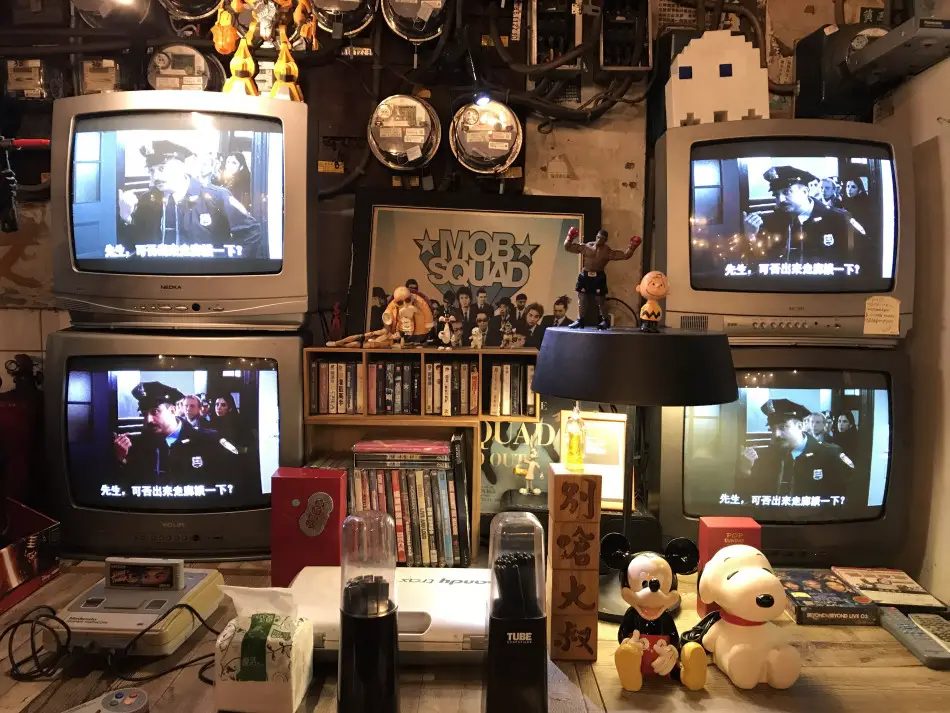 If you come to our home, you won't hear the television blaring or any news in the morning. The only source of TV we have is Netflix and YouTube and we don't subscribe to any cable TV. My wife and I both work from home and we don't watch TV during the daytime. 
Researchers also find that parents' behavior can negatively affect children's reading habits, especially by watching TV and being on smartphones around their children.
The data showed the relationship between the parent's amount of reading versus screen time and their children's times were almost identical. Meaning if parents read less, kids read less. And if parents were watching more TV, then kids also watched more TV.  
Even when we're not working, we choose to keep the television off. We feel it's best our children focus on what they're doing. In the past, we would be watching TV during the day and we noticed that our kids had difficulty focusing. They are just naturally drawn to the television. So we think it's fair that if anyone is working or doing schoolwork, nobody should be on the television.
Family of Readers, Siblings are Readers?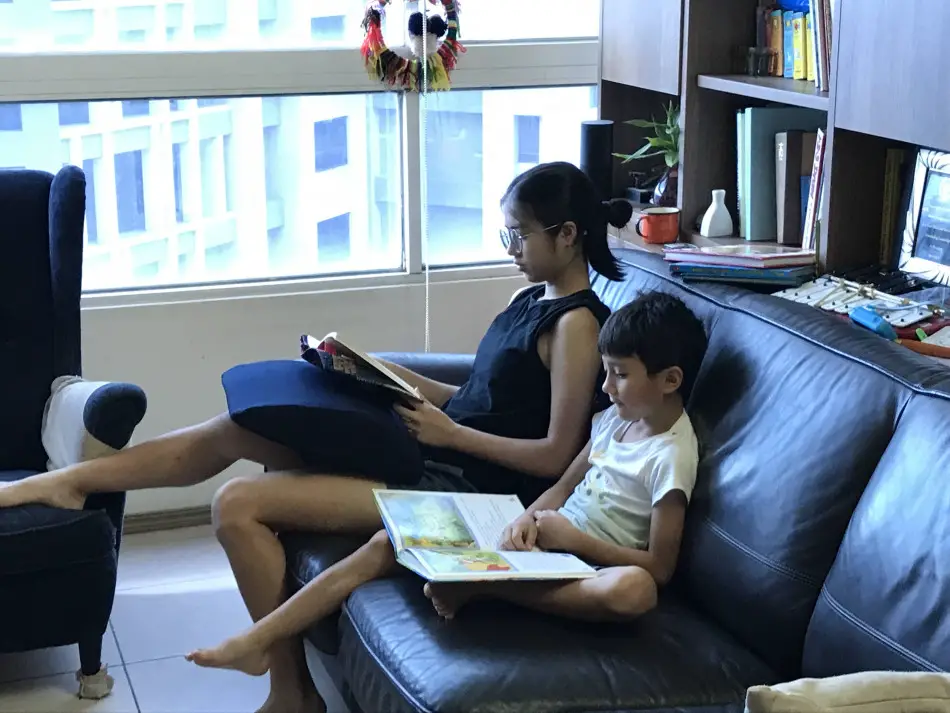 In our family, we do read occasionally but honestly, we are not always sitting around reading. Our other kids read occasionally as well, but if they are reading, they're usually in their room and not reading in the living room. So I don't think we can say we are always reading in front of our younger children. But data shows that siblings can positively influence young readers. 
"96% of interview participants reported that their older siblings played a role in their literacy development"

Influence of siblings on out-of-school reading practices
We are listening to audiobooks quite frequently. When I take my son around with me I listen to audiobooks. Of course, I let my son listen to some music if he asks, but if I need to listen to an audiobook, he just has to listen with me. We do occasionally listen to audiobooks of his choice. But when we're in the car he prefers to read and sign along with the lyrics while he's listening to Spotify. 
If you'd like to learn more about why to use Spotify for music in homeschooling, please read this helpful article be wrote.
Does Being the Only Child Matter with Reading?
We have three children in our family, but the older children are in high school and they go to school in other cities. My older children stay at boarding school and only come back occasionally on holidays. So as our youngest son has been growing up, he didn't have a chance to play with anyone at home. He can be considered the only child at home most of the time.
This could be a possible reason that he naturally has to find other ways to stay occupied and entertain himself. Since he doesn't have access to the TV during the week so he just plays with his toys or was playing with us. When he showed more interest in reading, he found it to be more entertaining and we encouraged him to read as much as possible.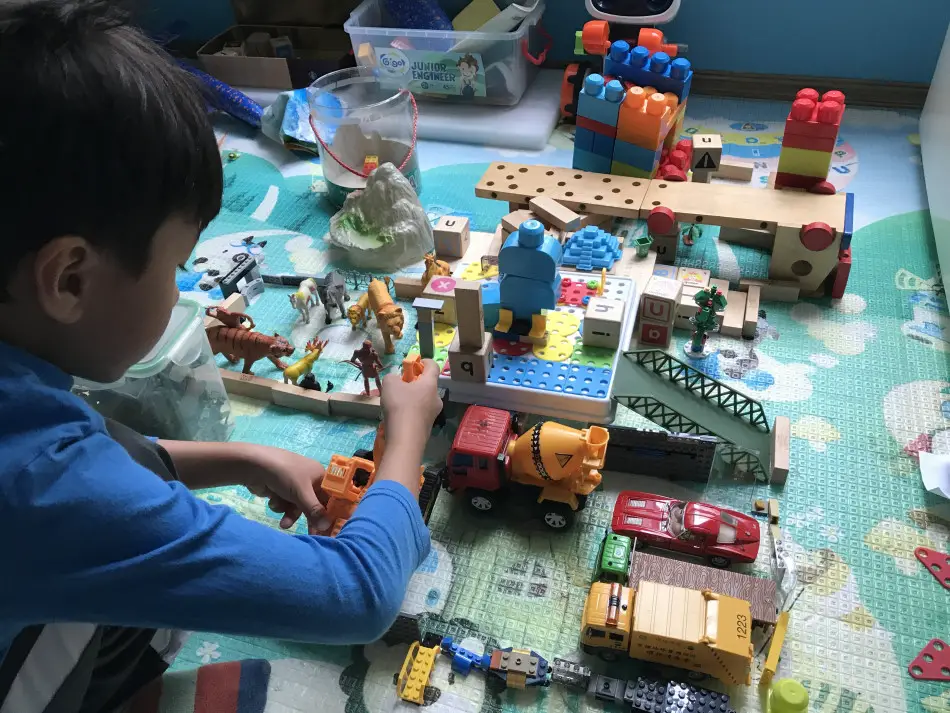 Homeschooling reading is so important to get your children to be able to learn and grow by themselves which is so helpful. Being independent frees up the parent's time to focus on other matters. 
When we think about it, if my son's older siblings were at home, he might be less inclined to read since there'll be other people to play with. So it's ideal my older kids are only around on the weekends or during holidays. In a sense, they don't disturb my son and he treats reading as a form of enjoyment and entertainment. Our observations are backed up by data that reports in general, kids with fewer siblings usually perform better educationally. 
Weekly Library Outings for Treasures
Luckily there's a neighborhood library that has extensive collections for kids. And since we live abroad in a non-English speaking country Taiwan we are super blessed to have this resource. There's also an American Corner in the library that has all the classic books that you would expect to have. Actually, I think they have an even more concentrated collection of good books since it is representative of American culture here in Taiwan.
But we make weekly outings to the library so my son can collect some "Treasures" as we call it and he can check out his own selection of books. At first, we would use a reading list to make sure he was reading high-quality good books. But after a while, he got so many books it became difficult to use a list and it was so time-consuming to review all the books.
In the beginning, we use The Good and the Beautiful's extensive reading list to search and reserve these books at our library. It was very helpful. Now we scan the titles and we have a good understanding of which books we allow him to read and encourage and which books we discourage him from.
Summer with Grandparents Got Them Reading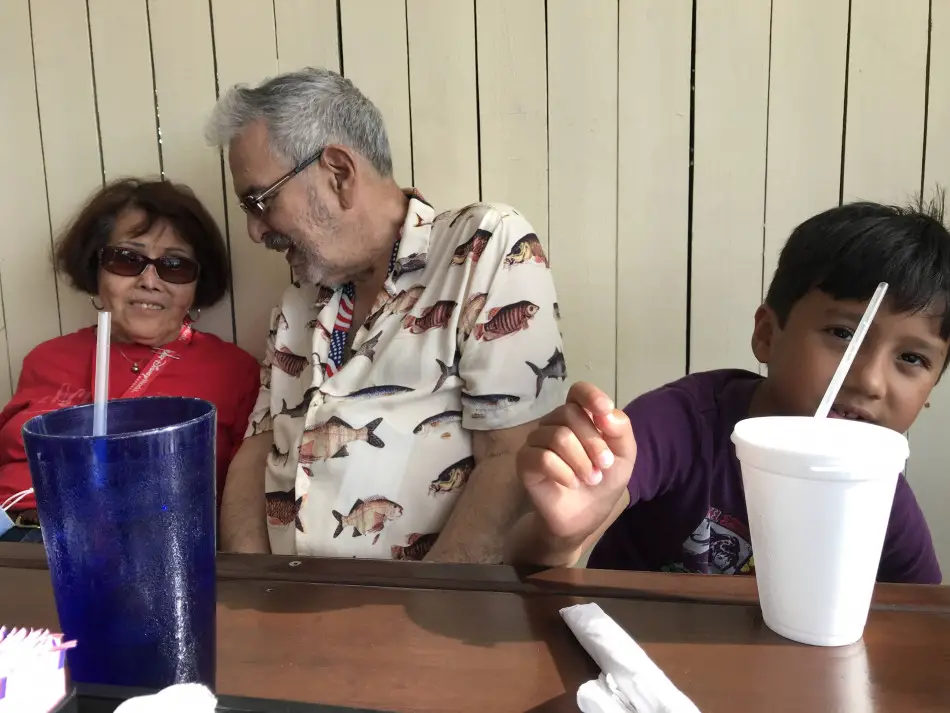 The summer of 2021 we spent with my parents and I believe it was super helpful to encourage our son to be an avid reader in our homeschool. He was just beginning to learn how to read and my mom would read poetry to him. They have a lot of poetry around their house especially geared toward children. 
And my father also has an extensive movie collection with over 6000 titles. My son, of course, would want to watch a movie but my parent's rule since I was a child was that if you want to watch TV for 1 hour you have to read for 1 hour. So naturally, my son started out slowly and read 30 minutes and then asked to watch a movie for 30 minutes. During the nine weeks, we were with my grandparents, sometimes he would read for an hour and that was great.
We encourage our kids to spend as much time with their grandparents as possible because there are good habits that rub off on all our children and it's so apparent. If you can get some time in the summer with your family it could possibly help them and encourage their reading in your homeschool.
Encourage Writing Everywhere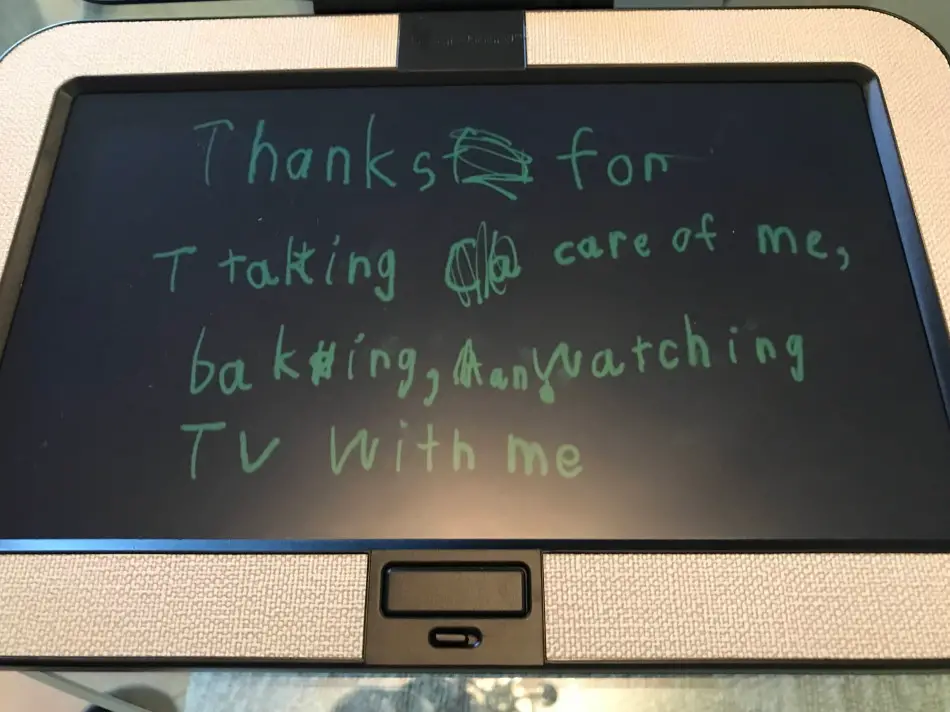 We encouraged our son to write all over the house since he was young. Especially on his Boogie Board, an electronic writing pad that is so cool and is like those old fashion magnetic doodle boards. He has special pens and crayons that you can use in the shower and he has scribbled and drawn and written all over his bathroom and shower stall. In his room, he has an easel that he always plays with and draws on and pretends that he's teaching something. And he has pencils and crayons at his desk. And we always encourage him to write or draw when we're out in public and have nothing else to do.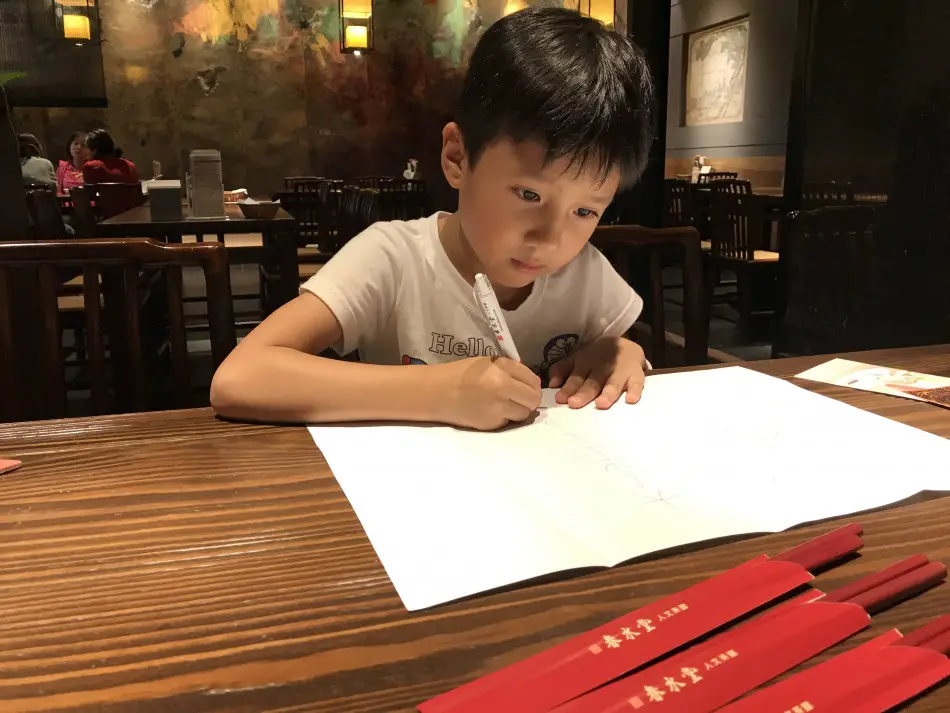 So we have been encouraging him to write and to learn new words and vocabulary since he was young and able to pick up a pencil or pen. I think this has encouraged him and helped his reading skills because his vocabulary and spelling definitely make him read more smoothly.
Let them Teach and Present to You
My wife is a music teacher and she has students play music in her home studio. So my son gets to see her teaching and presenting to her students. And since we also teach our son he naturally models us in his play. And we encourage him to pretend like he's teaching us something and he has a lot of fun doing this.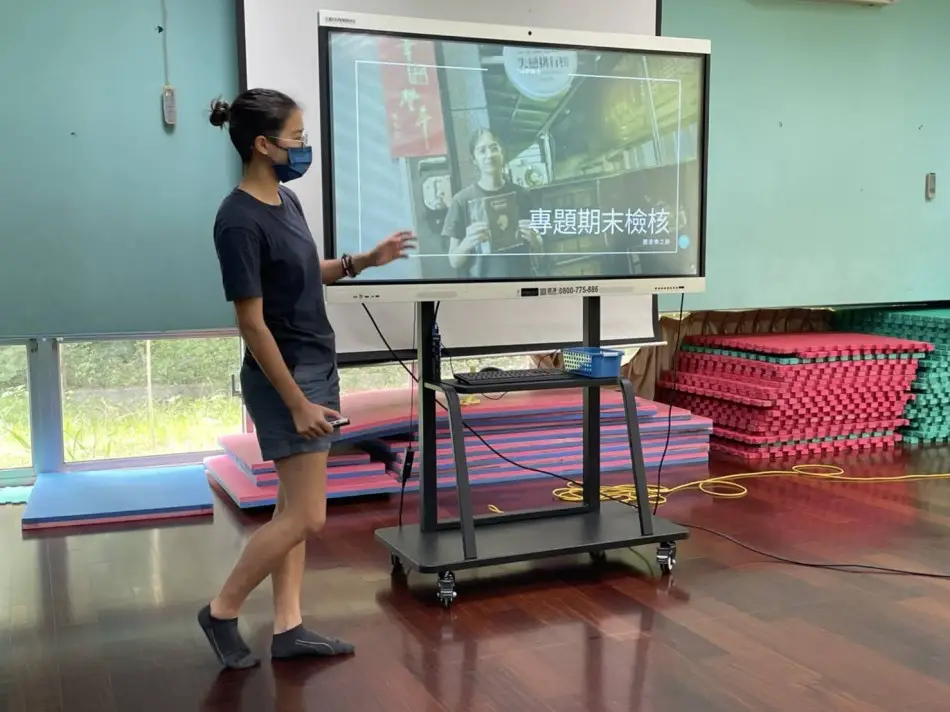 I'm also in Toastmasters International which is an international organization of speakers and communicators so he will occasionally go to a Toastmasters meeting with me. At Toastmasters we get a chance to speak at the front and practice speechcraft so I believe he also picks up on that and pretends like he is giving a speech every once in a while. We highly encourage this.
Being on a stage in the front of the room speaking or performing to others is a great way to boost confidence and I think it also helps his reading ability as well.
Starting with a Young Reader
You should certainly start as young as possible 2 read to your children when they were young listen to audiobooks and let them read through and look through picture books. Of course, you've heard this a million times I'm sure the younger you start the earlier they will be ready to start meeting
I was thinking back about teaching my son phonics and we really didn't do much Phonics work when he was younger he just picked up reading starting with Bob Books and going from there. And in combination with our language arts curriculum The Good and the Beautiful he got a chance to learn how to read when he was 5 years old. You'll find data that suggests the best age for reading is probably before first grade and of course, it has to do with your child's development. But there's nothing to stop you from having the right environment for reading.
The Environment Of A Young Reader 
It probably goes without saying you have to have a good environment for your young reader to encourage them to read in your homeschool. There are a few ways that we've done this in our home. It started with our son's bedroom and he has a nice cozy area on his bed where he goes to read in a reclined position. And we have special padding on the floor when he was younger or he could just lie or sit on the floor and enjoy looking at his picture books. We also made sure he had some good lighting which is critical to make sure it's not too dark.
I think we all know it's best for the eyes if you have good lighting or good reading lights. We found this one fun light to for reading, the kiddilight and it can be placed almost anywhere and our son loves it. He's a little old for it now however he still uses it as a night light to help him find things when lights are out at night time. I think he also used it to do some reading when we were paying attention as well. But also making sure they have access 2 plenty of crayons and pencils and paper in the bath and in the play area and in his childhood help set up the right environment to encourage him to be a good reader.
And we highly believe that a good environment also includes good modeling by the parents like us we try not to watch television in front of our children. Of course, we know this is extremely challenging for some people maybe it can be done gradually. But the research suggests it will be hard to encourage your kids to read if they have too much screen time. 
Dadcarestoo is a participant in the Amazon Services LLC Associates Program, an affiliate advertising program designed to provide a means for sites to earn advertising fees by advertising and linking to Amazon.com. We also participate in other affiliate programs which compensate us for referring traffic.