This post contains affiliate links.
Maybe you're considering homeschooling your child but don't know where to start, or you're just getting started. We understand how you feel because you don't want to ruin their future right? 
But let us shed some light on the issue for you.
In general, the younger your child is, the more direct teaching they need. As your child can read, comprehend and focus on the lessons, your input will be less. From middle to high school, lessons are student-led, and some of the advanced subjects might be online or outside of the home.  
If your family has decided to homeschool, the absolute first step in the process will need to be checking the legality of it in your location. In the United States, homeschooling is legal and you only need to register and file some paperwork with your local school district.
If you're living abroad, many countries also accept homeschooling families. Please be sure to prepare some time to arrange all of the paperwork in advance. We knew we would homeschool our son when he was only a toddler. He went through traditional pre-school and kindergarten. We soft-started him during his last year of kindergarten to let him get used to us teaching him.
If you have older kids, the amount of time you need to directly teach them is probably less. The curriculum you choose can require limited parental teaching time and may be an open-and-go curriculum. Your child will be able to learn independently in principle. Most curriculums like The Good and the Beautiful are student-led and require the parent or adult to grade and guide them.   
While this may sound scary at first, we can say from experience with our son, that he started Level 1 Language Arts and Math when he was 6. So this is essentially first grade in traditional school. We do about 15-20 minutes together and then the second part of each lesson is independent work that I can walk away from and come back and grade when he is done. 
You might need to assist them occasionally with instructions and some difficult concepts, but it does get easier as you progress. Our son has fun being independent and sometimes doesn't need or want me to do the lessons with him. 
Who Should Teach In Homeschool?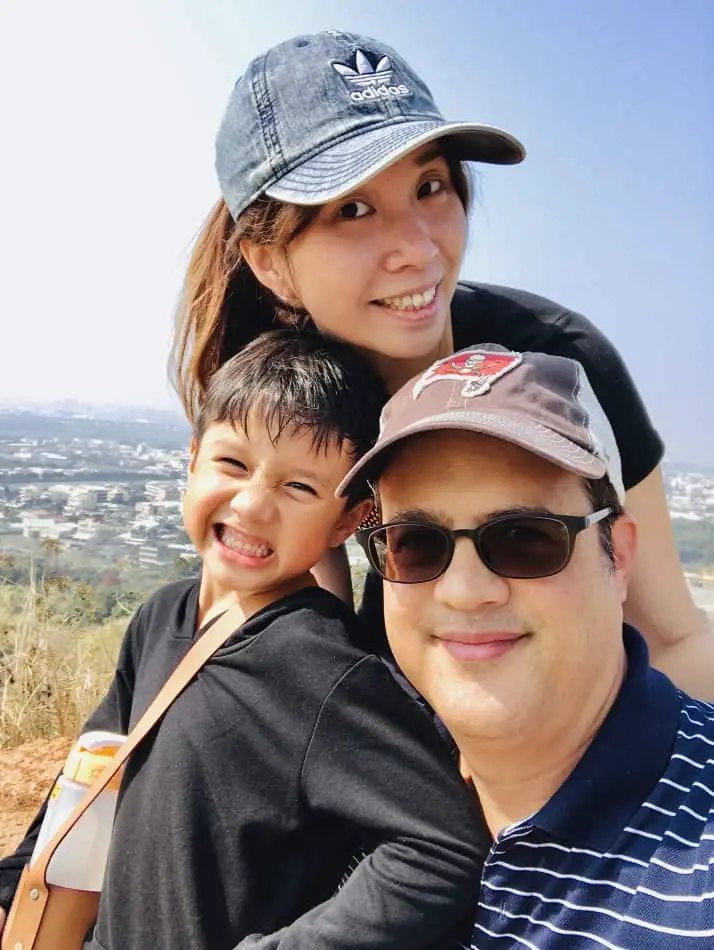 One important question about how to teach in homeschool is who teaches? In many families, the mother is leading the homeschool and does the lessons. Our family is different and I'm a homeschooling father. Our curriculum and most lessons are directed by me. One usual worry of any new parent starting is going to be "Am I good enough to teach my child?" Don't worry, the lessons are usually set up with this in mind and you can rest assured that there are teacher guides and prompts to prepare you.
Another point we'd like to stress is that there is no one correct way to homeschool your child. There are a variety of methods used. Some families will use books and do parent-led lessons. Others may choose online student-led curriculums and one other possibility are live lessons in combination with video and book lessons. 
Mothers and fathers can share teaching the lesson with each other depending on their strengths and schedule. My wife does the foreign language lessons and music since she is a music teacher. My background is in the sciences so I do the math, science and language arts, and handwriting. But how does a work-from-home dad do this? Please read a helpful article we wrote on the subject. 
You may also find outside classes and tutors to fit your particular education needs. Advanced classes, arts, music, and programming may be out of your scope and capability. There's nothing wrong with finding tutors and teachers to assist you in your homeschooling.     
What To Teach In Homeschool
A key part of how to teach in homeschool is what to teach. The homeschooling curriculum is one of the critical parts of your children's educational journey. The good news is there are so many curriculums out there for you to choose from that can suit your particular needs.
As we mentioned earlier, there are open-and-go, book-style curriculums there are online curriculums and there are combinations of these all affordable and available. In the beginning, we just wanted to get started. So when we came across The Good and The Beautiful curriculum, we just went with it because it's absolutely free.
Don't be fooled that free is not good. The Good and the Beautiful Level one through eight is free for download. Level 1 to 8 is equivalent to Grades 1 through 8. For some levels, we chose to buy the printed version directly from them. But at times when we were in a hurry, we also chose to print out the free downloads. You can have them professionally printed out at your local copy shop. You can also get everything down nicely bound just like they came from the publisher.
We chose The Good and the Beautiful because it was a no-brainer and there was no risk to us. Since we were soft starting our child, we were under no time pressures and their curriculum was unbelievable and free. So we chose to just start with it to see how our son would react to us teaching him. And we also got a chance to see how we could do it! 
Where To Teach In Homeschool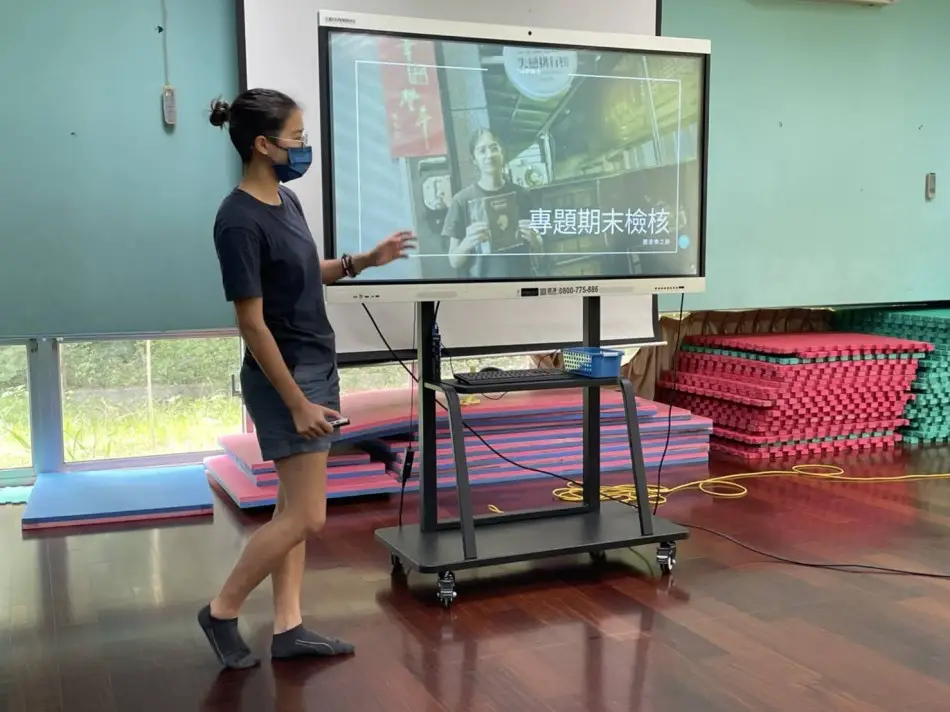 A big part of the how-to homeschool is where to teach in homeschool? Of course, people assume the majority of your seatwork is going to take place at home. And for some families, this might be true. But you can mix it up by joining co-ops for homeschooling with others. Some families choose exotic types of homeschooling called worldschooling where they are always traveling around the world with their family and homeschooling at the same time.
We do homeschooling in our home for 75% of the lessons. We can usually get it done before noon time and then we have the rest of the day free to do other activities or outside classes and extracurricular sports. He also plays soccer on the local school team.
There are so many options for homeschoolers and that is also the good news. You can choose to homeschool in the park you can do a pool party homeschool activities you can do camping and homeschooling and you can also do homeschooling during the summertime to catch up or get ahead on some subjects. Where to homeschool is not a problem because there are more choices than you can imagine.
Do you want some details of where you can homeschool besides at home? Check out a helpful article we wrote as well. 
When To Teach In Homeschool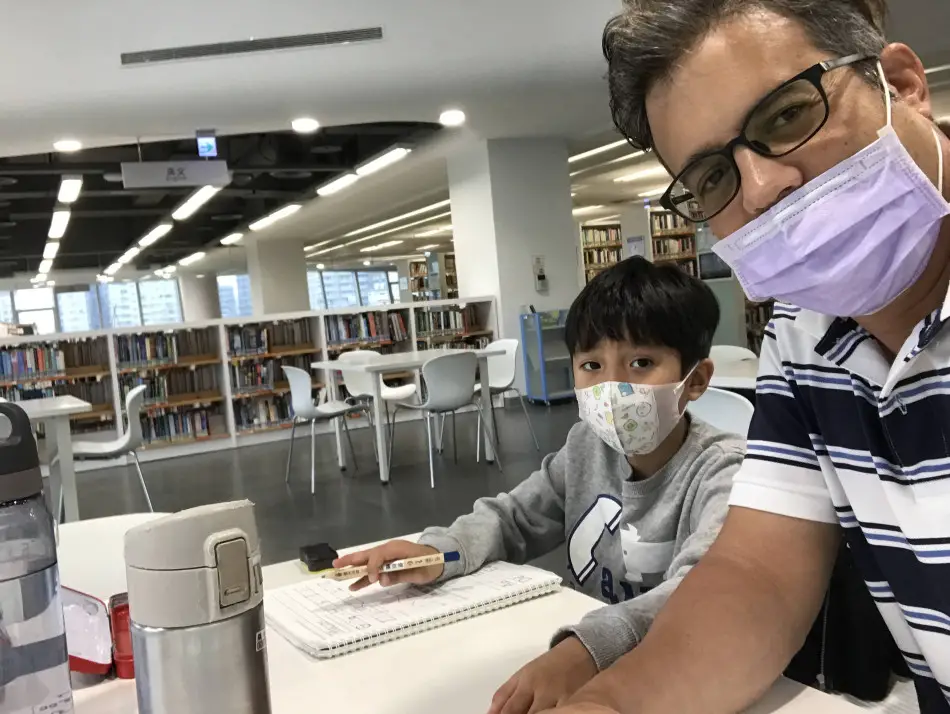 When the teacher and homeschool are entirely up to you and your family. As we wrote before, we try to get it done in the morning. Then we have the rest of the day to work on other activities or work. Both my wife and I work from home and we have a leather business so this works perfectly for us.
Sometimes if we get busy with our business we will do homeschooling in the afternoon or evening. Our son is used to this and sometimes is quite happy to postpone his lessons to another part of the day. There are some of the activities of our business we include our son as well and we find this to be an encouraging and useful part of his education.
We feel it's important to include him in our business so he gets hands-on experience in creating and producing things by himself. Work can be fun and creative and we're introducing him to this in a meaningful way in our family. 
In the early years of homeschooling, you might only need one to two hours for the elementary school-aged kids. As they progress they might need 3 to 5 hours per day depending on the lessons. But as your children get older, they will be able to do much of the work by themselves only with your supervision. We've heard of a family doing homeschool 2 days a week, 3 days a week, only on the weekends, and some only in the evenings. So there are several ways to get the hours in for homeschool. 
Why Should You Teach In Homeschool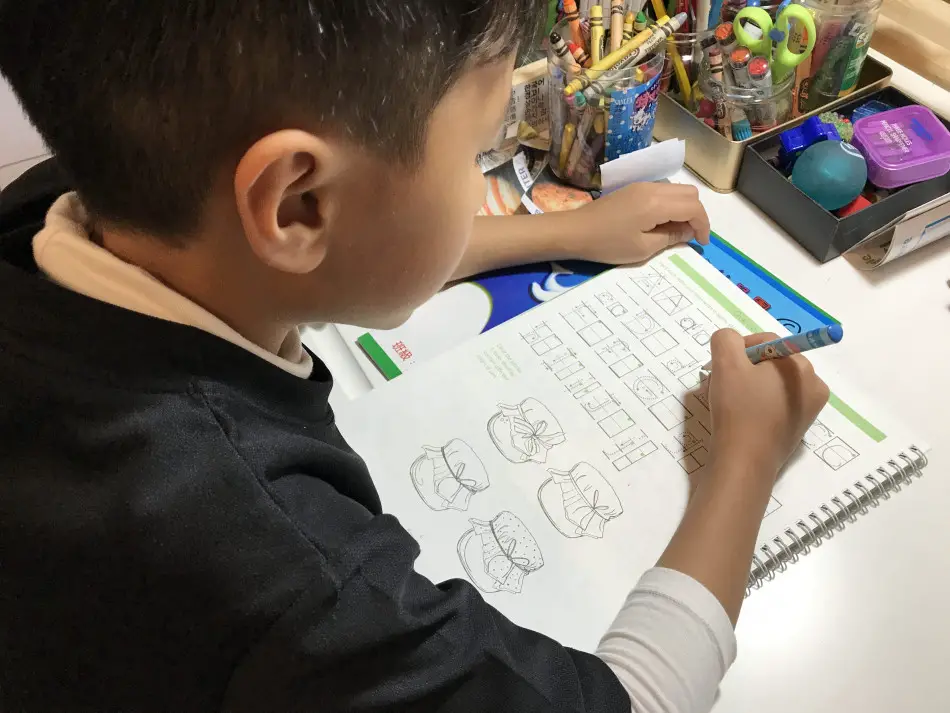 We sent one of the most important things about teaching your child and homeschooling is that you know exactly what they're learning and why is it important you ask? In the past when my son went to Traditional School I wouldn't have a clue about what he learned during the day and therefore I could not practice or even quiz him about what he learned. Now I know exactly what we can work on throughout the day. 
When we are out waiting for food at a restaurant And have a spare moment I can quiz my son on the things we went over end is morning lessons. My wife can also use her knowledge of the lessons to review with him as well any time of the day. Of course, we're not quizzing 24/7. But you get the point that since you know what your child is learning you can work with them and review things and trust me this is so helpful.
We have friends that send their kids to expensive private schools and they show me the loads and loads of information about the courses that their children take every day. But there's no way these parents know what they're being taught nor can they review with them anything because they didn't take part in the classes. 
We feel this is one of the main reasons we enjoy homeschooling because we can review with her any time of the day and it's very helpful for him as well.
What Methods to Use in Homeschool?
There are many "how-to's" in homeschooling. An important consideration that is often asked has to do with what methods to use and homeschooling.  when I first started our homeschool Journey one of the first references I could find on the matter was a book called The Well-Trained Mind: A Guide to Classical Education at Home. 
The author Susan Wise Bauer is considered an authority on the classical style of Education. We use this book quite often in the beginning because it is so helpful and it really is a guide. You can flip through and use a lot of the Frameworks that are very helpful when you're getting started out. There are so many helpful charts and explanations and references to books and how many minutes you should study per day. they really helped our family immensely.
The video below titled "Five Flavors Of Homeschooling" is also a video we saw early in our homeschooling journey. It sums up the types of homeschool methods out there. But honestly, after we started we just use our own style and we focus on the curriculum for our son and our family. We're not getting caught up in the methodology because just didn't seem relevant to us. But nevertheless, they're interesting concepts for us and maybe perhaps for you that you can read about further.
Dadcarestoo is a participant in the Amazon Services LLC Associates Program, an affiliate advertising program designed to provide a means for sites to earn advertising fees by advertising and linking to Amazon.com. We also participate in other affiliate programs which compensate us for referring traffic.