This post contains affiliate links.
We may love PE or hate it, but in our family as a dad, I take care of it! I'll give you a few ways that we achieve a good balance of exercise and socialization at the same time.
To do homeschool PE, a dad can do a 30-minute YouTube workout or a karate workout and you can sweat and learn useful techniques to keep healthy and safe. Yardwork, swimming, and extracurricular sports are also ways to have the father involved by managing the fitness program of their children.
Workout Together with a YouTube Video
Just do a quick search on YouTube and find the perfect workout video for dad and your child to do together. As a homeschooling dad, I found out about this during the COVID quarantine we had to do upon our return to our country of residence last year. During the 14-day hotel quarantine, we had to stay busy and fit! My wife gave me a few links for an aerobic workout she was doing in her room.
We had fun and sweat more than I thought I would. I didn't realize that these quick twenty to thirty-minute workouts could actually get your heart going. But I was sure wrong! My son and I both enjoyed doing some quarantine homeschool PE in the comfort of our room while we were stuck there for 2 weeks. It was really a lifesaver since we couldn't go out or even hit the gym. 
But I also thought that working out in front of the TV is also pretty comfortable and you can have the air conditioning going. So actually we didn't sweat too much. It was quick and easy to set up, and we could search for a fun workout each day, or repeat the same one. There are probably millions of different workout styles to suit anyone's taste.    
Karate and Kung Fu Workouts
Another fun way we do homeschool PE when we can't go outside due to weather or we're just lazy is karate and kung fu workouts. You don't have to be an expert at either to get a good workout and learn some fun moves with your child. The last time I studied kung fu was more than twenty years ago with a real kung fu master. But I remember that he taught us that even if we don't have time to practice any moves or routines, at least we should do the warm-up. 
Doing a martial arts warmup alone is like a mini workout because you essentially do stretching, warmups and some cardio exercises in a very safe and efficient way. Trust me, if you do it with some speed and intensity, a good karate warmup routine will get your heart rate going and you will sweat. It's best to prepare a simple workout mat or yoga mat as we got. Best that it can roll up and have a carrying strap.   
Doing karate and kungfu warmups with your child for PE in homeschool is certainly an excellent form of exercise. Whether you are an expert or a novice, it's a fun way for a dad to be involved in the homeschool routine with kids. 
Yard Work is Sure to Get Your Kids Fit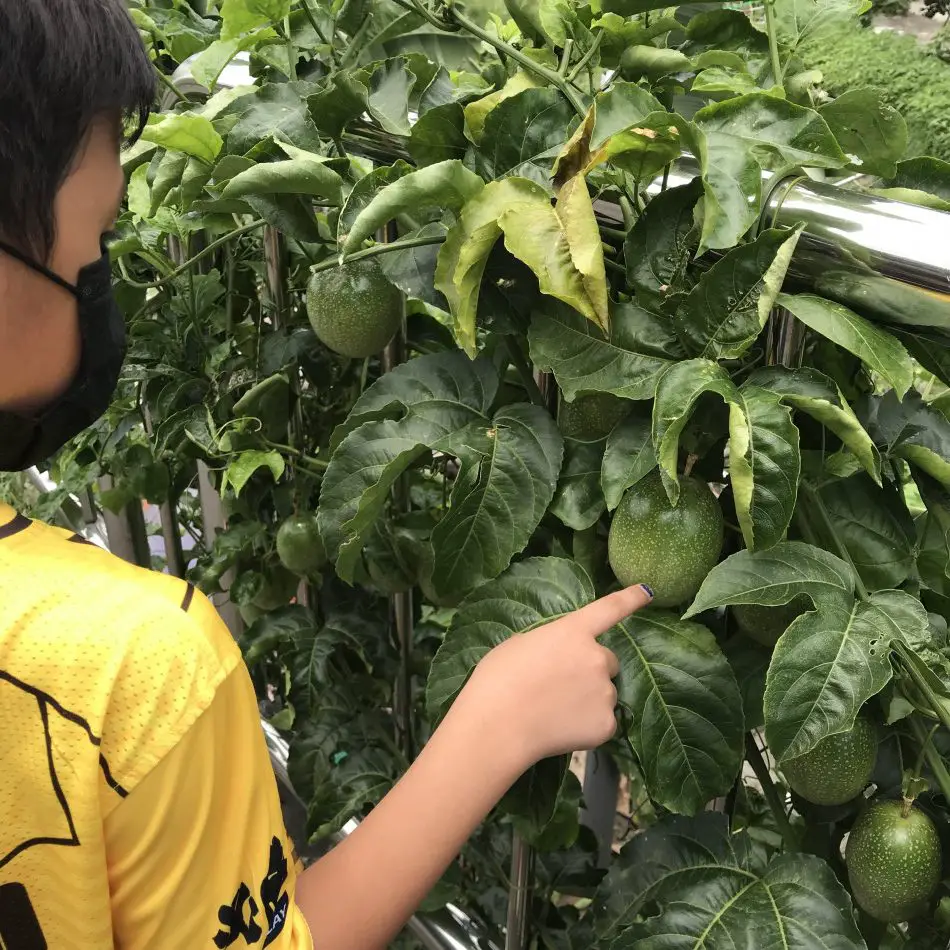 My father always got me involved in all of the yard work in our house. Don't underestimate the amount of exercise that you can get by working in the yard mowing the lawn, trimming some bushes or hauling some brush. Of course, there is age-appropriate work that can be done as well as safety concerns. But having dad teach about how to handle these chores is a sure way to do PE in homeschool.
Raking leaves, pulling weeds and other garden maintenance is an added benefit of keeping your yard and homeschooled children busy and in good shape. I believe it goes without saying that they will also be learning some great life skills as well as sharing in the responsibility of taking care of the home. Trust me, dad will always appreciate some help around the yard and as you teach them more they will be an invaluable part of the home maintenance team!
Another teachable moment for me is when my son will be old enough to do some of these kinds of part-time work in the neighborhood. He can earn some extra money on the side with his small business during the summer. This was something my parents allowed me to do when I was a kid growing up. My father let me use all of his equipment to do lawns in the neighborhood and I made over $100 per weekend. I think I was the "richest" middle schooler in the neighborhood.    
Teach Your Child to Swim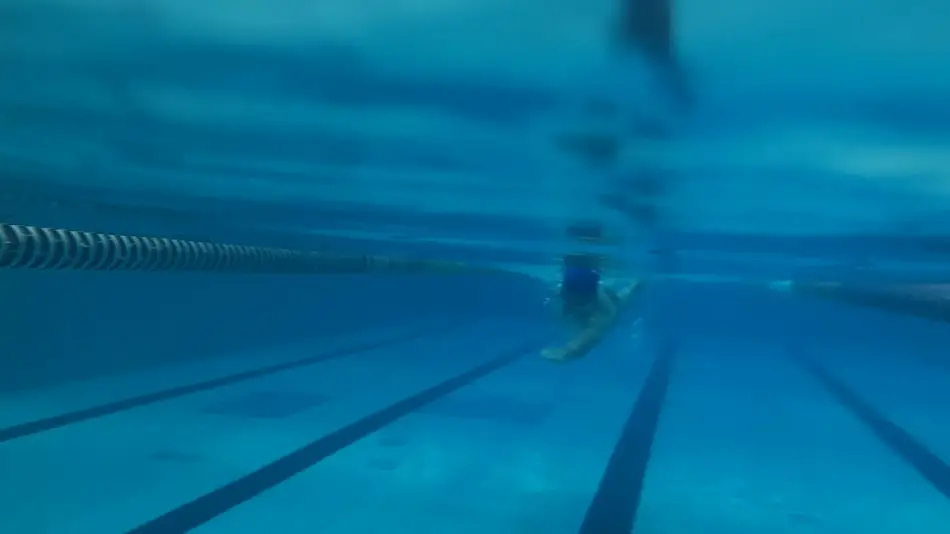 An excellent way to do homeschool PE is through swimming! We did it last summer with our son and taught him the basics. It only took 2 months of daily lessons to train our son to go from barely getting his head underwater, to being able to swim. We spent the summer with my parents in Florida and there was a swimming pool in the backyard.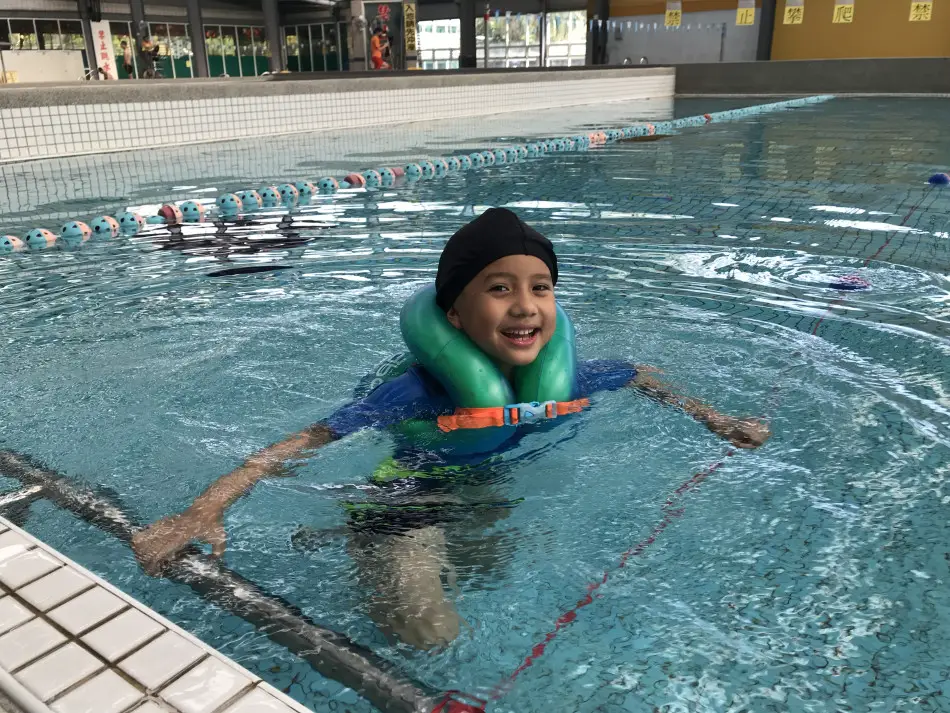 I literally started from the basics of getting our son used to the water. He liked to play in the water but wasn't able to swim. We used special submersible toys that he had to dive underwater to collect and we started simple like just on the stairs. And eventually, we moved into the shallow end. And from there when he overcame the fear of the pool, we could teach him how to swim the breaststroke, and freestyle and learn how to float. 
If your child is older, then it's even more simple to get dad to take them for a swim and make it a regular routine. Homeschool PE can be fun as well as a good way to get a dad and your children out in the sunshine! 
Dad Can Manage Extracurricular Sports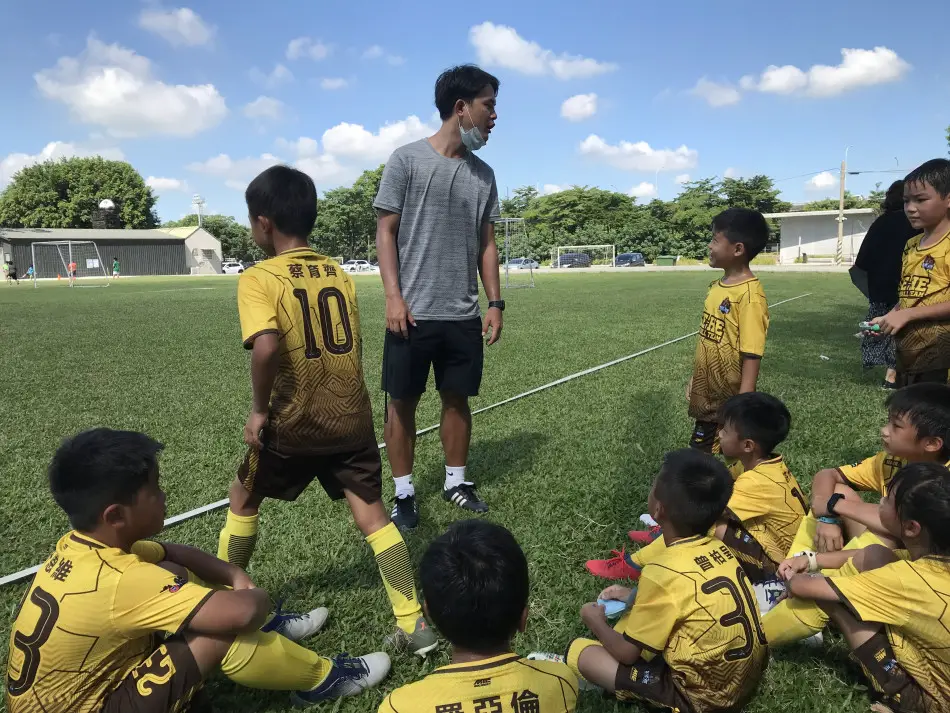 Besides working out together, dad can also manage extracurricular activities and team sports. My son is on a local school football (soccer) team and we enroll him specifically for this extracurricular sport. We don't do any other classes, but we satisfy his PE for homeschool just by doing daily practice with his team.
The ideal way to handle PE for homeschooling is to have your child join a local school's extracurricular sports team. We think soccer is the best team sport for homeschooling and we wrote a helpful article about it here. Please check it out for some of the top reasons we think it's ideal! 
My son does over one and a half hours of soccer practice daily with his teammates. They also have games at least monthly. So they get all the exercise he needs. And in the summer and winter months, they also have additional camps to join which further their skills. 
"The World Health Organization (WHO) suggests children and youth ages 5–17 accumulate a minimum of 60 min of primarily aerobic moderate—to vigorous-intensity physical activity (MVPA) daily, as well as muscle- and bone-strengthening activities at least three days per week, in order to improve health and physical fitness"
Organized Sports and Physical Activities as Sole Influencers of Fitness: The Homeschool Population
As a dad, I can attest to the fact that all my kids have gotten much more than good health habits from joining a team sport. My oldest daughter does track and my older son plays baseball. I notice that their attitude and discipline have changed over time. The positive aspects of team sports make a clear impact on them.  
Overall, having dad manage homeschool PE for your child is more than just about fitness. Sports can help develop other valuable life and social skills, as well as build good lifelong health habits. Studies have also shown that team sports at a young age can instill habits that last throughout life. That includes better physical and mental health.  
"team sports participation in adolescence was associated with better adult mental health. Team sports may be an important and scalable resilience builder."
Association of Team Sports Participation With Long-term Mental Health Outcomes Among Individuals Exposed to Adverse Childhood Experiences

Dadcarestoo is a participant in the Amazon Services LLC Associates Program, an affiliate advertising program designed to provide a means for sites to earn advertising fees by advertising and linking to Amazon.com. We also participate in other affiliate programs which compensate us for referring traffic.