This post contains affiliate links.
Homeschooling as a Dad can be a daunting task, but with the 10 essential tips you can help your child on his educational journey. They help you focus and keep your family on track to guide your child with confidence. 
Even if you are new to the idea, we will explain the essential tips to help you fully understand what it will take to homeschool your child. As a committed dad, we have broken down the main variables to focus on in the beginning.
1. Dads, It only takes a half day to Home school your child!  
Yes, it only may take you a few hours per day. The first thing dads need to understand about homeschooling is the time required for kids to learn. If your child is at the K to middle school level, you may need a half-day schedule. This can be from 8:30am to lunchtime. And if your kids are older they may need from 4 to 6 hours or more up to high school. You will need to arrange time to supervise or actually be the teacher! 
Homeschooling Hours Per Day Based on Age

| | | |
| --- | --- | --- |
| Grade | Hours Per Day | Notes: |
| Grades K to 5 | Half day: 2 to 3hrs | Can include time at the park or museums |
| Grades 6 to 8 | Half day: 3 to 4hrs | Depends on other courses: 2nd language, Art, Music… |
| Grades 9 to 12 | Half-day+: 3 to 6hrs | May include sports or extracurricular activities |
2. There are Online courses for all grades, Dad 
So based on this time, you can simply select the curriculum you feel fits your educational needs. There are many resources for this so no need to worry about that. There are full Online courses with tests, parent's guides and consultation to an entirely self-built course. This you can explore in more detail once you have gotten your local regulations and applications from the school board in your district.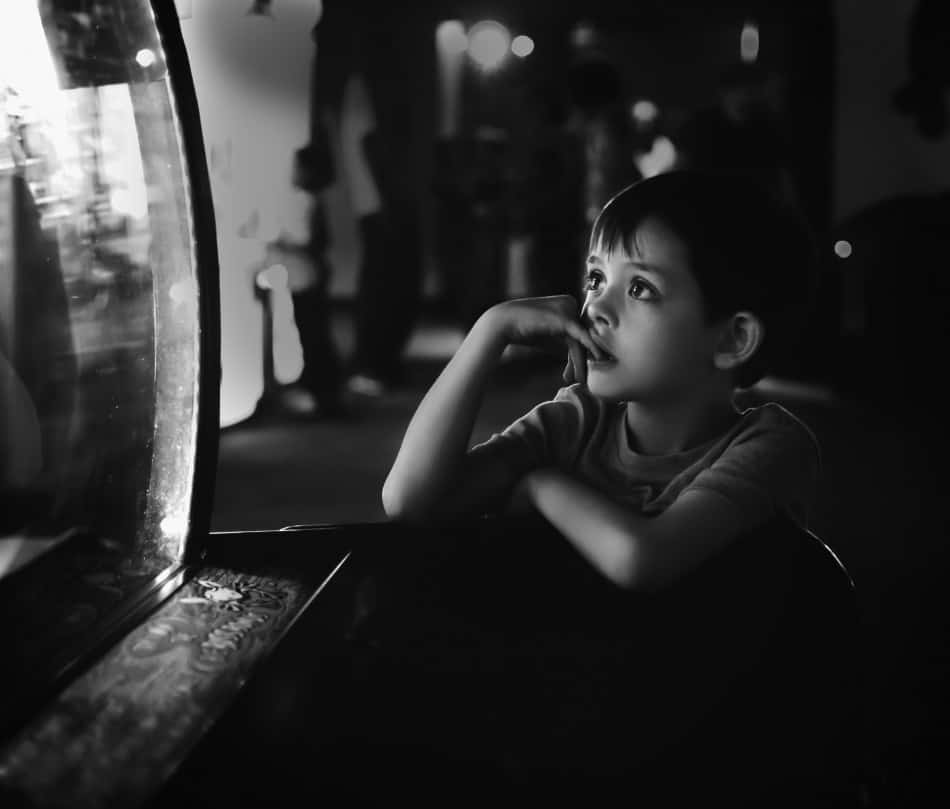 3. Dad, just Download the applications for home schooling
And this last tip is to check your school district's regulations and download the applications for your child to be homeschooled. You may also be able to learn more by visiting with the local school in your neighborhood as well. As more parents choose this path for educating their kids, there are many more resources available for you. See? Homeschooling is not a mystery or difficult. 
4. There are so many curriculum's and styles for homeschooling
There are a range of homeschool curriculums to choose from. The short answer is that there are a few ways to go. A popular one is to simply build your own curriculum. This would be based on a few components. Firstly, the local educational requirements of where you live would be the basic starting point. Many parents however feel that you can reference the local way, but it is not necessary. The second option is to choose from one of the online courses offered. These courses are available 24hrs a day as well as being updated regularly. 
Curriculum Comparisons
| | | | |
| --- | --- | --- | --- |
| | Online | Self-Taught | Co-Ops |
| Prep-time required | Low | High | Medium |
| Resources | High-Online Forums, Phone  | Medium-your own network | High |
| Cost | From $19.95/mo | Materials, books | All ranges |
Curriculum Comparisons
5. Read this book first! "The Well Trained Mind" by Susan Wise
The important thing is to start today and do your own homework! When I first started, I found an incredible resource in the library free of charge. The Well Trained Mind by Susan Wise. Her book is widely recommended as one of the top resources that guides a new parent in all the fine details. What I really enjoyed were the sections dedicated to teaching at the different phases of a child's development. It was all so clear to me after reading her book. There are also mega lists of books, and guides for you to really see all of the options at a glance. Please click here to see her entire site and book details.
6. Check the laws for homeschooling with local school board
In my opinion this is the easiest part of the whole process. Your local school board wants you to succeed and most likely will support you in your efforts to educate your child by yourself. The data shows the rise in this movement. And the recent Coronavirus epidemic has only highlighted the trend and parents all over the world are realizing they must find solutions for homeschooling whether they want it or not. As a dad myself to 3 kids, I was lucky to have started early with my youngest son at 5 to get him soft started on a homeschooling track. Just simply go to your local school board online resource and download all of the necessary applications to get started.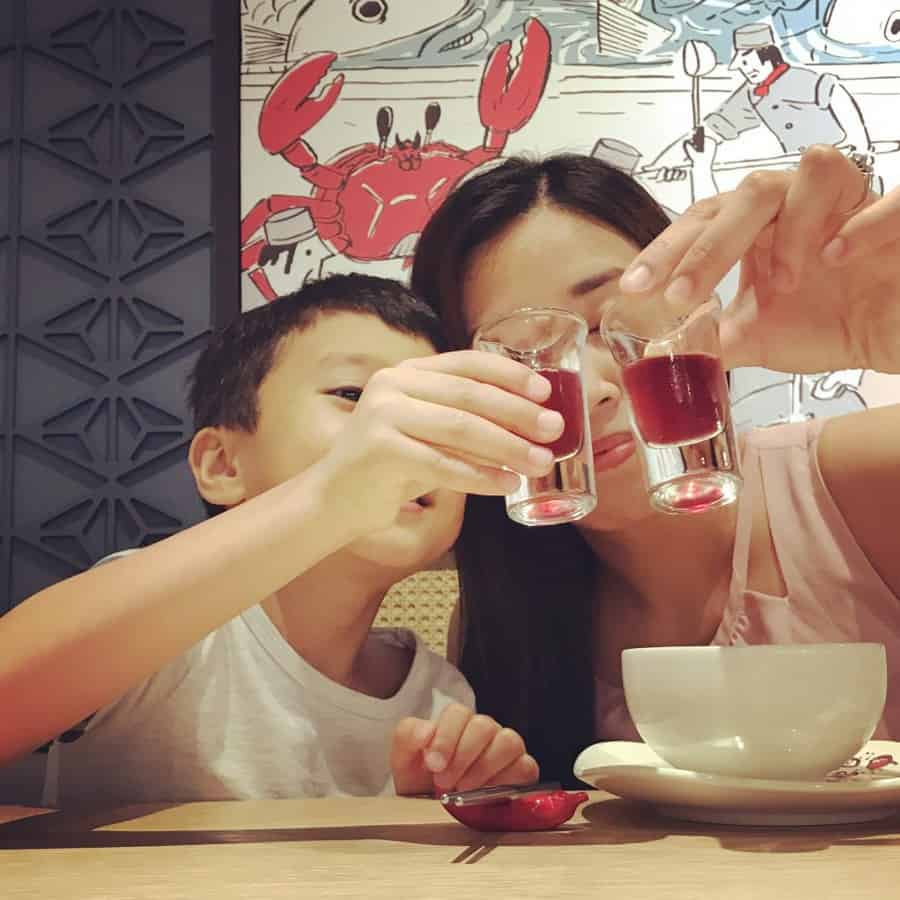 7. The Cost of homeschooling is from $50-$500
Once again the good news for homeschooling is that there are curriculums to fit everyone's budget. The Homeschool Legal Defense Association believes the average parent can spend from $50-500 per child a year.  You can check that out here.
If you want to put in the hard work the cost of homeschooling is only in the materials and books that you buy. If you go this route you can also buy a lot of things secondhand online. I joined some Facebook groups or other local organizations and you will find people selling their homeschooling materials.
Another practical solution are the online curriculums. Here you simply pay monthly or a yearly cost and you have access to all of the materials a tablet phone for PC. Benefits of this is that the materials are always being revised and upgraded. And with many of the online resources they're also available teachers resources tests and some even offer some online support.
8. You will find the time for homeschooling, Dad
Once you realize homeschooling is a good fit, you will be able to find the time. As we highlighted it's very easy to plan a few hours every day for your child. This might be a combination of Monday Wednesday Friday you are a teacher. And Tuesday and Thursday your wife will handle these days as an example. 
We have friends that have or easily worked out a schedule. It works especially well for couples with their own business as a home based business. For example they have their own workshop or store where their child can spend the day with them. If you both have office jobs then you will need to make arrangements for setting aside some time off to work on homeschooling. 
9. Homeschooling Co-Ops & Church Organizations are in your community
Another way is in your neighborhood there are probably homeschooling groups. These homeschooling groups and possibly church organizations will have lots of resources and experience that can help you. Most likely they also have classes that you may join for certain subjects. For example there might be a math Teacher who is another fellow homeschooler and you can join these kinds of classes for subjects you might find difficult for yourself to teach.  
So Dads, don't worry about homeschooling. The tips we gave you will keep you grounded when you are just exploring or starting out. These are the main variables to consider for homeschooling. It's only a matter of the time, the curriculum and the legal issues which you see are all easily handled.
10. Homeschooling is a community effort, other parents are there for you!
For some parents they are concerned that they will lose focus during homeschooling.  Just simply reach out to the homeschooling community and I assure you somebody will be there for answers and some help. When we are busy with our kid and work this can be a big task for some dads. But when this happens it's very easy to reach out to other homeschooling parents. Because remember they are all in the same boat with you. 
Once you're doing homeschooling you will feel like you are a part of a community because most people in this are caring down to earth and practical caring people. They might be able to ask you a few questions like how fast is the pace of your curriculum. How often do you take the kids on a weekly or biweekly trip? What other resources are you using during your daily routines? The resources available will be able to help you overcome most of the challenges you will face.
Dadcarestoo is a participant in the Amazon Services LLC Associates Program, an affiliate advertising program designed to provide a means for sites to earn advertising fees by advertising and linking to Amazon.com. We also participate in other affiliate programs which compensate us for referring traffic.